One step closer to a model sustainable, off-grid, solar powered Lakota home!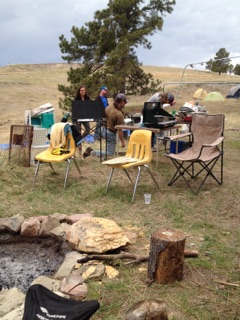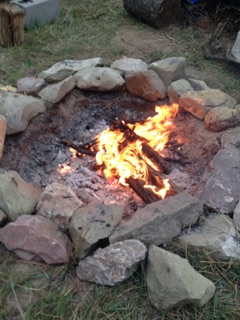 This weekend Tiyospaye, including a...
Read Full Post »
Tiyospaye spring crew is setting up for 2015 work on the Fast Horse lands! Yesterday evening we were greeted by a rainbow and a breathtaking sunset. We are just getting started, come on out and join us any time!
Check out our volunteers page for more information:
www.tiyospayewinyanmaka.com/volunteers
Read Full Post »
OUR CRAZY ADVENTURE-FILLED WEEKEND WITH WINYAN MAKA!
The Off-grid housing workshop with Dan Fink, Front Range Bioneers with artists and builders, and hiking in the foothills of the Rocky Mountains. 
NOVEMBER 7-10, 2014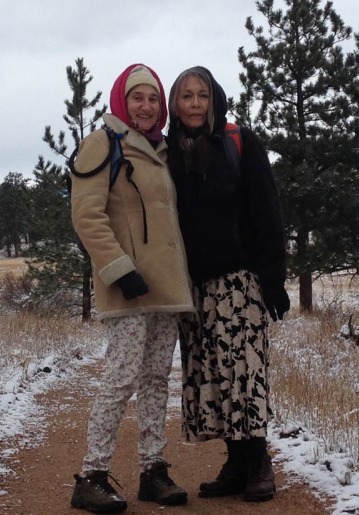 On Friday evening November 7th mem...
Read Full Post »